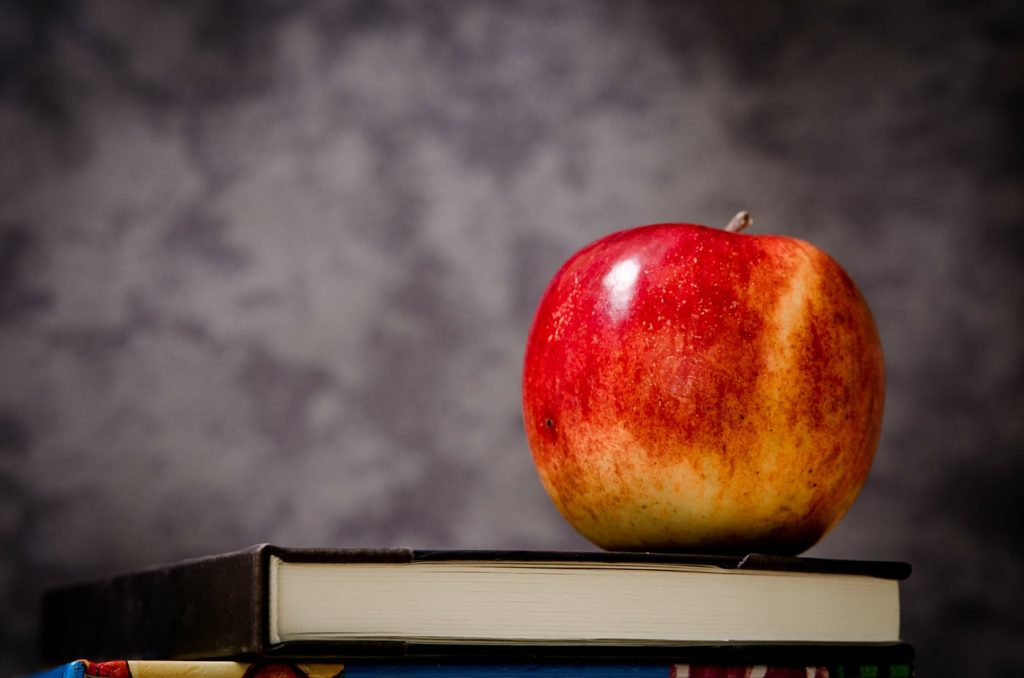 My youngest is a freshman. No more junior high!
Last year, 4 of the kids headed out the door to school. This year only 2. Hannah graduated and Luke is finishing up his high school career online.
I have to admit, I felt a certain measure of comfort when they were in the same building together. Also, they kept each other accountable and had each other's backs-most of the time.
Mark (off work due to injury) got to enjoy the after-school debriefing on the first day, made slightly more interesting when Hannah's post directly or indirectly provided the content for the "First-Day-of-School-Let's-Make-This-The-Best-Year-Ever" assembly.
There were the usual schedule mistakes. The disappointment of getting this teacher or that teacher. Satisfaction with others. Gossip about personnel changes. Hannah and Luke generally rubbing it in that they don't have to deal with it anymore. But it was fun to sit around and get caught up together. Mark enjoyed it, too.
So, only 35 more weeks to go. The school year is too long in my opinion. Thirteen years of compulsory education (legally, it's fewer in PA but most people adhere to the K-12 prescription) is too many and the school day should be 4 hours instead of 7.5. But, we'll get through it.