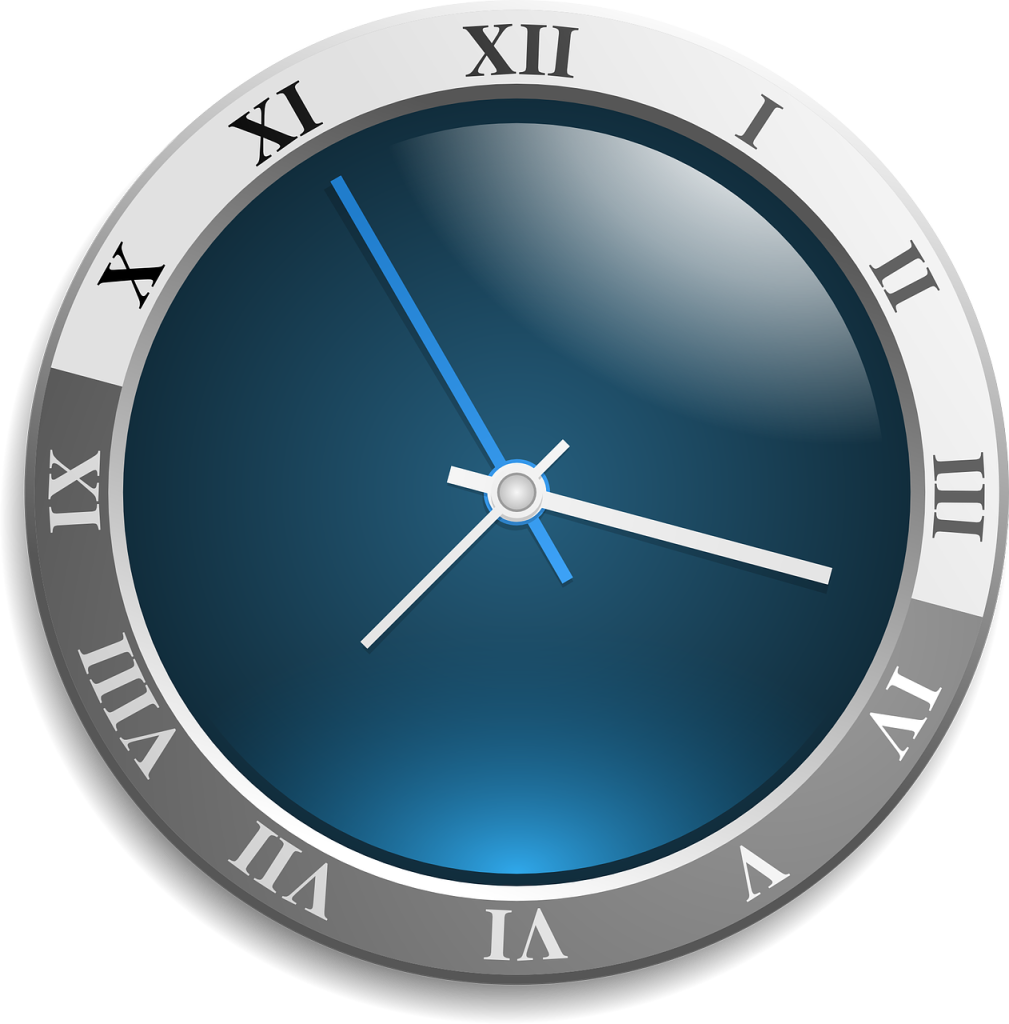 I have learned a lot since inviting my 78-year old aunt to live with us. Every time I learn something new, I think , I should write about this, I'm sure someone else could benefit from this information.
Although my aunt did not have a stroke, she was fighting a stomach virus that landed her in the hospital. When she was discharged, I learned something that might be life-saving or life-changing for someone who has a stroke.
Did you know that if you suspect that you or someone you know is having a stroke, you should note the time of the onset of symptoms? I never knew that and it turns out that it can make a big difference in protocol for medical intervention. Obviously, it isn't always possible to know when a stroke is happening (for example if a person is sleeping) but if you're able to give medical providers a time of onset of symptoms, there's a window for certain treatment options that can make a difference in survival and recovery.
With all the PSAs and pharmaceutical commercials  publicizing the warning signs of stroke (droopiness of face, numbness or weakness in face, arms or legs, confusion, trouble speaking, trouble seeing out of one or both eyes, severe headache are just a few), I've never heard this critical piece of information, so I thought I'd pass it along.
Disclaimer: I am not a physicican, this  article is published for information purposes only. If you think you or someone you know may be having a stroke, dial 911.