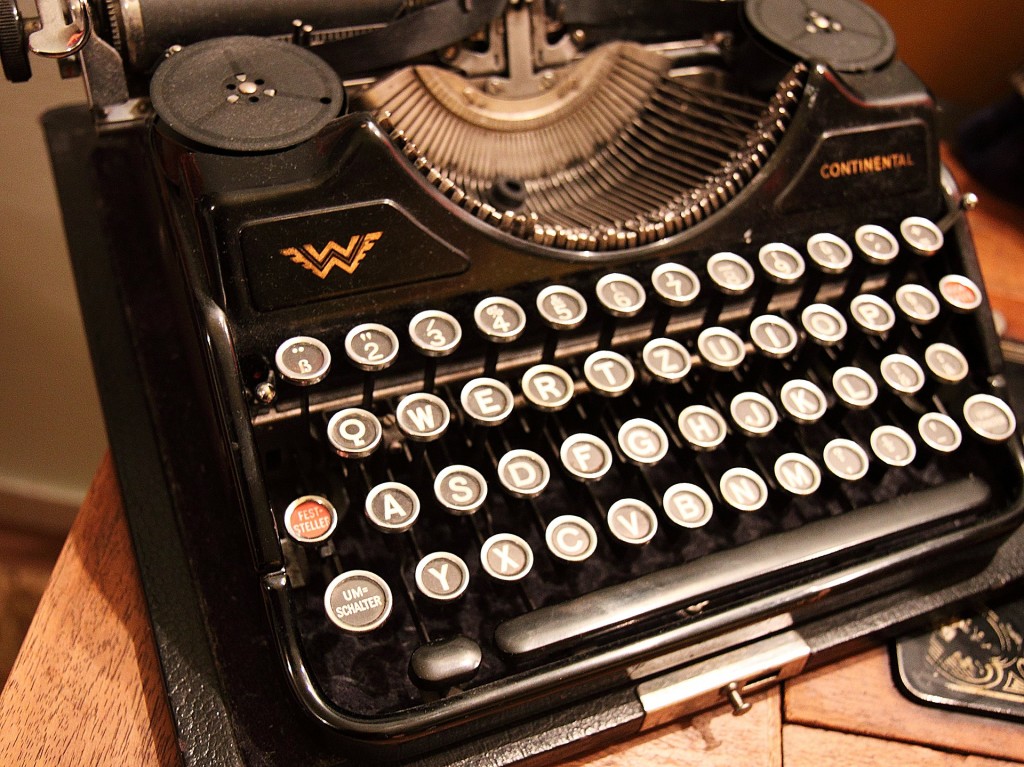 Photo Credit: PublicDomainPictures via Pixabay
The 500 Word Challenge
I accepted the #my500words challenge, invitation, inspiration, whatever you call it, issued by Jeff Goins over at Goinswriter.com. Basically, it's a challenge to write 500 words a day during the month of January. Write….every….day….for 31 days….fun, right? I jumped in when I learned about it on January 3rd.
As a result, I've been waking up earlier or otherwise making time to write 500 words every day. Some days, it's been easier than others. I love to write and look forward to any opportunity to sit down and do it. I haven't dreaded it yet but these past couple of days were disappointing because I wrestled with what to write and struggled for words.
I figured out that my approach was all wrong. I was treating this challenge the same way a high school kid might view a writing assignment with a minimum word requirement (which, by the way, is absurd). The fact that I was approaching it like an assignment turned it into a chore.
But now I get it. The purpose of the challenge and the reason I accepted it was to get me back into the habit of writing. Making a point to write every day puts it back on the radar and I'm telling all those other things that take up time in my day that writing is a priority. I don't need to convince anyone else but my own brain needs to get a clue.
At this point, (with no boss or other work obligations) I have complete freedom to make writing a priority.
I don't have a job outside the house and as the manager of our home, I have a lot of discretion to decide which tasks and activities take priority. Ideally, those are ordered for optimal wellness for each member of the family. Naturally, that will shift for everybody and there will be conflicts but overall, the biggies will take precedence. I can put writing on the priority list and practicing the habit will help me remember to do that. If I had a job, admittedly, finding time would take more discipline and I admire people who squeeze it in to more demanding or less flexible schedules than mine.
The content of what I write is irrelevant within the suggested guidelines of the challenge (emails don't count). It's just important that I write….everyday.
I was sabotaging this new habit before it had a chance to take hold because I was forcing myself to engage in productive writing. (Sometimes being practical can be a curse). If I didn't have a blog post or an ebook chapter planned for the daily session, I was struggling to get around to the writing or not motivated to make time to do it at all.
I took the advice of another participant who suggested opening a word, text edit or drive doc and just start typing away. More specifically, he suggested typing with my eyes closed (which I might also try) but just writing whatever comes to mind with eyes wide open is working fine for now.
Whether I end up putting those words to work isn't important. If it's junk, I can either edit later or ignore it. The point is to…as they say…get #assinchair and get the words down.
Practicing the habit of writing will help me discover things about myself and the craft of writing that will propel me forward and help me understand when I'm most productive, how to brain dump without editing and how to write even when the conditions aren't ideal, among many other things, I'm sure.
If you're reading this, you must have some inclination to write. It's not too late to jump into the 500 word challenge. Thousands of people have been motivated by it and are sharing their progress, which is inspiring. Formally signing up adds an element of accountability and you're more likely to follow through. Check out the details at Goinswriter.com.