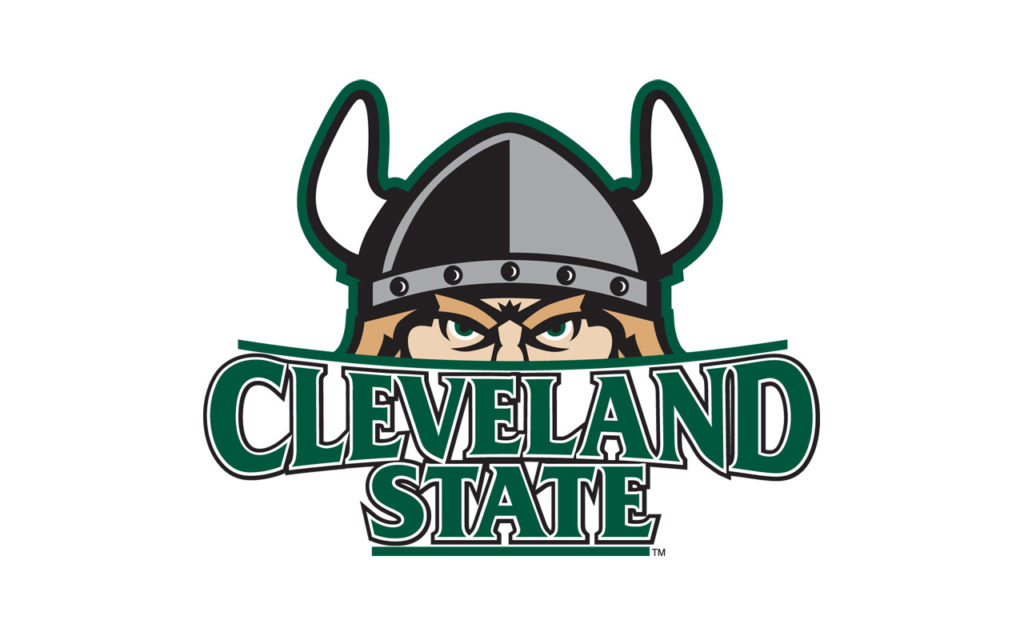 I mentioned last week that Luke went on his first college visit.
He liked everything about the weekend, including the tennis coach, the other players, the team's prospects for winning the conference in the next few years, the campus and the brand new, indoor tennis facility a few blocks from the dorm.
Bonus for us is that it's only a couple of hours away which will give us an opportunity to see some matches. YAY!
If the athletic + academic scholarship offer stays the same, I feel comfortable with the finances. He'll probably have to borrow some but he can offset or eliminate that by brainstorming and saving a bunch of money. I'm not expecting grants but you never know. He might bring his SAT score up enough to qualify for another $1500 per year. Every little bit helps.
It's great to have the search process behind him and there are definitely perks to being recruited (admission, priority for classes, job at the tennis center, etc.). Luke's ready to focus and now he has something to work toward.
In the next post, I'll tell you what he's doing to bring his SAT score up.